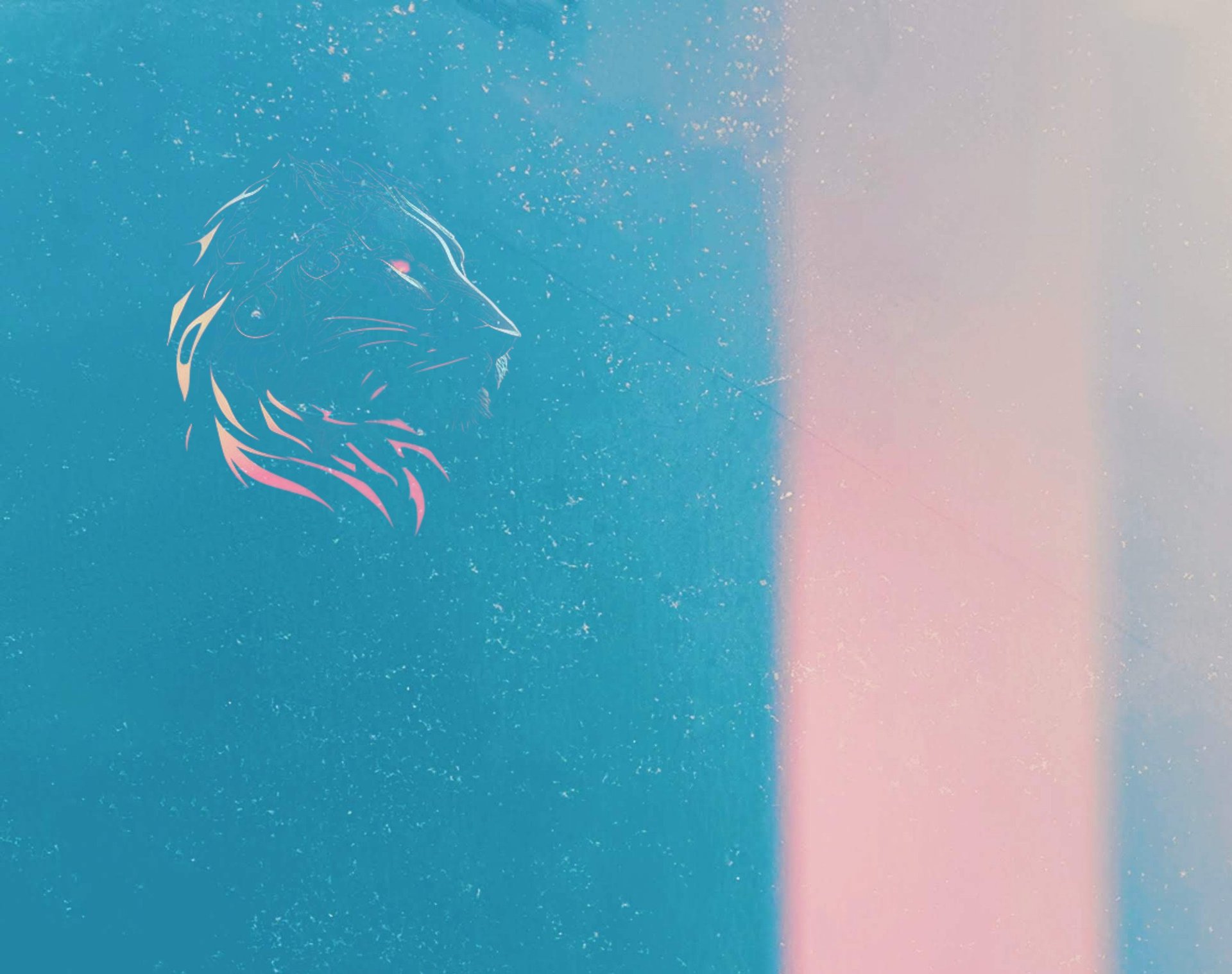 Blockchain and Distributed Ledger Technology solutions that empower anyone with a great idea to dream big. No code required, the only limit is your imagination.
What will you build?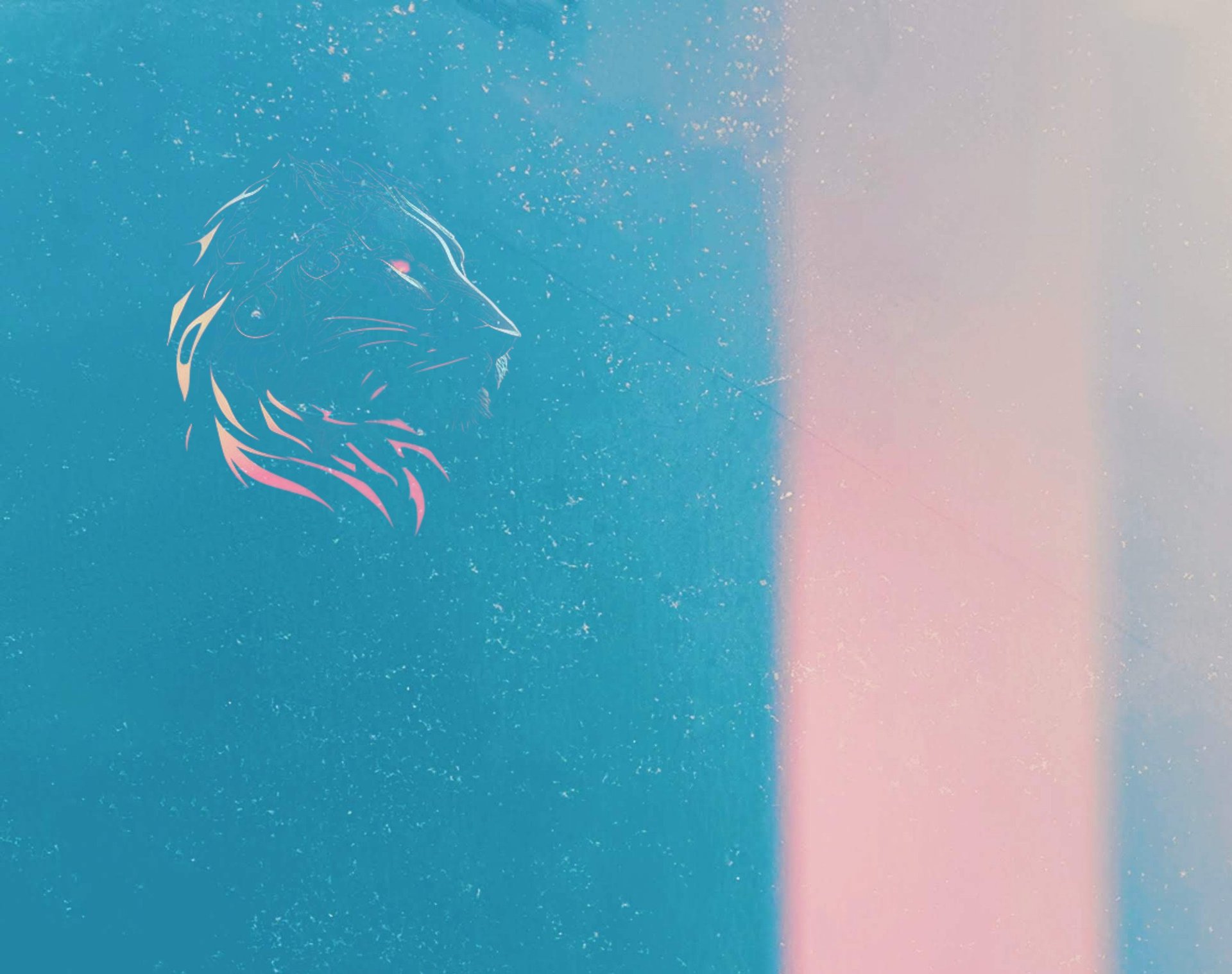 Launch your blockchain application.
Your own NFTs. Your own tokens. Your own dApps.
Marketplace
Shop
Minting
Rewards Distribution
Staking
Vesting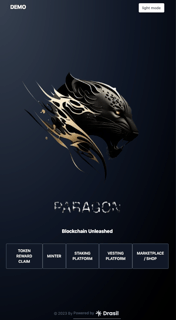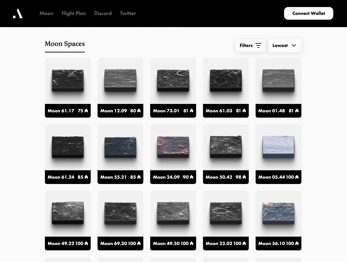 Self-Service Platform - LAUNCHING SOON!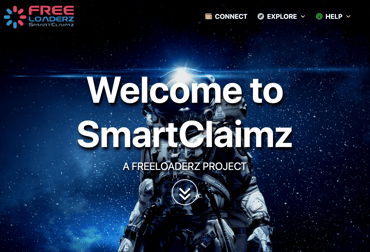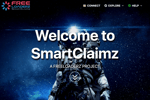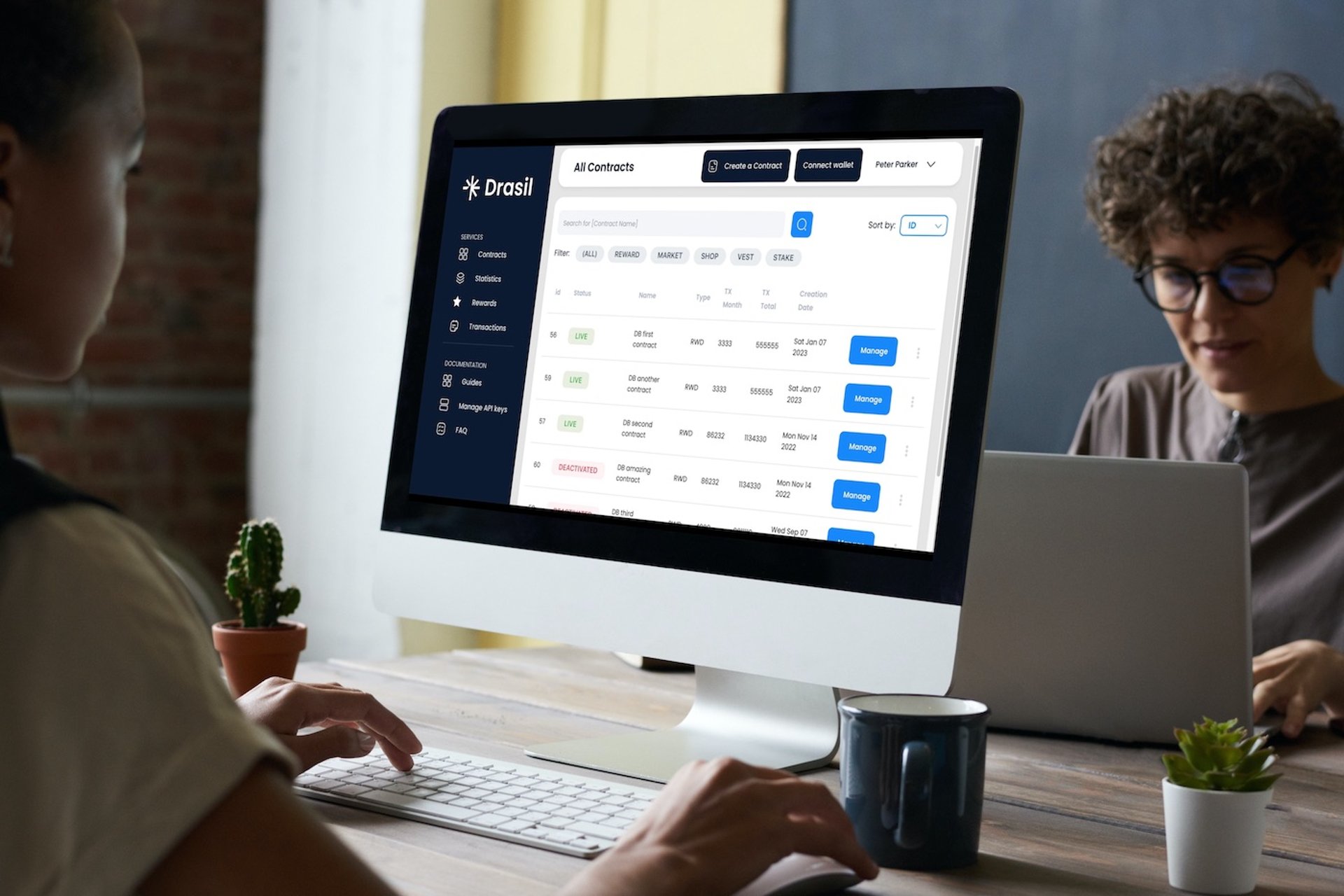 Blockchain Application Framework
Our modular framework also makes it easy to build more sophisticated enterprise-grade blockchain applications directly.
Smart contracts for common useful applications such as token distribution, marketplaces, staking, minting and more can all be managed through our platform. No code required.
Contact us if you're ready to take your applications to the next level.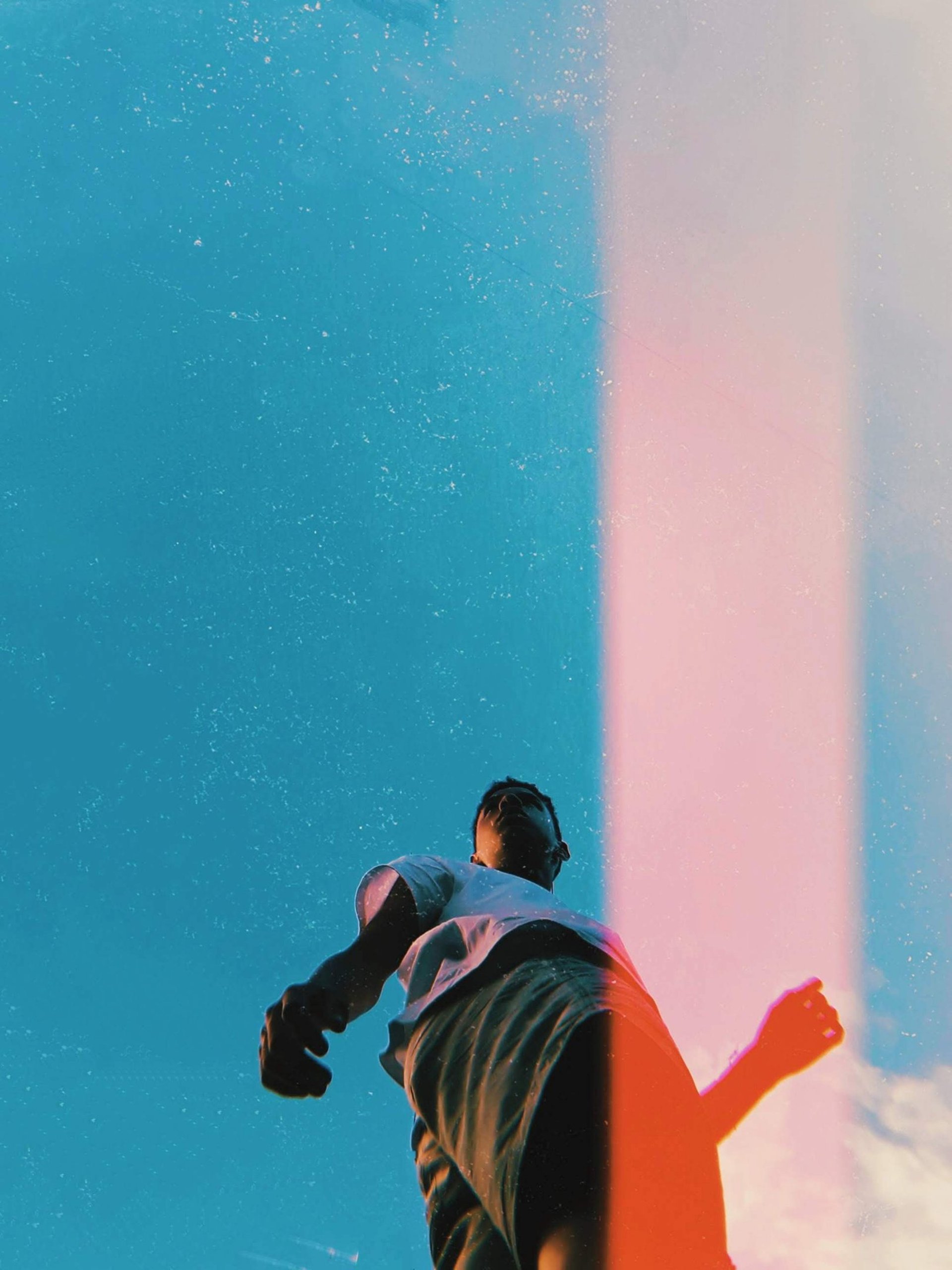 Our vision is to enable innovators to impact the real world with this exciting new technology
Drasil is a comprehensive framework and set of libraries for making applications on Cardano. Drasil provides a no-code/low-code resource for innovators and projects to quickly bring their ideas to life.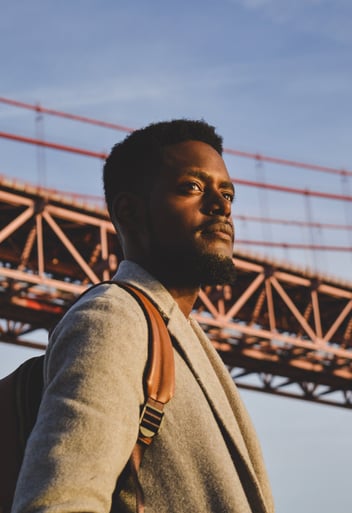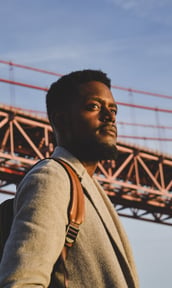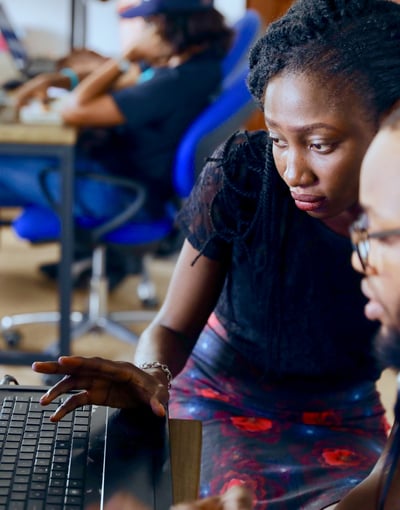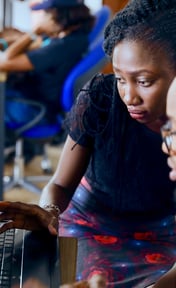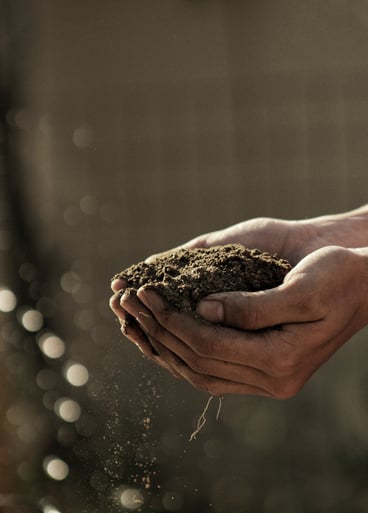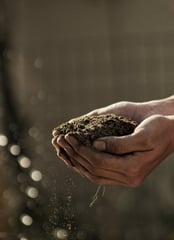 We are dedicated to supporting businesses, projects and communities to create value using blockchain technology. With our expertise and tools, we can help you generate solutions to real problems.
We support those nurturing the growth of the global blockchain developer eco-system. We are especially passionate about the global South, as we believe this is where this technology has the most potential for the greatest positive impact.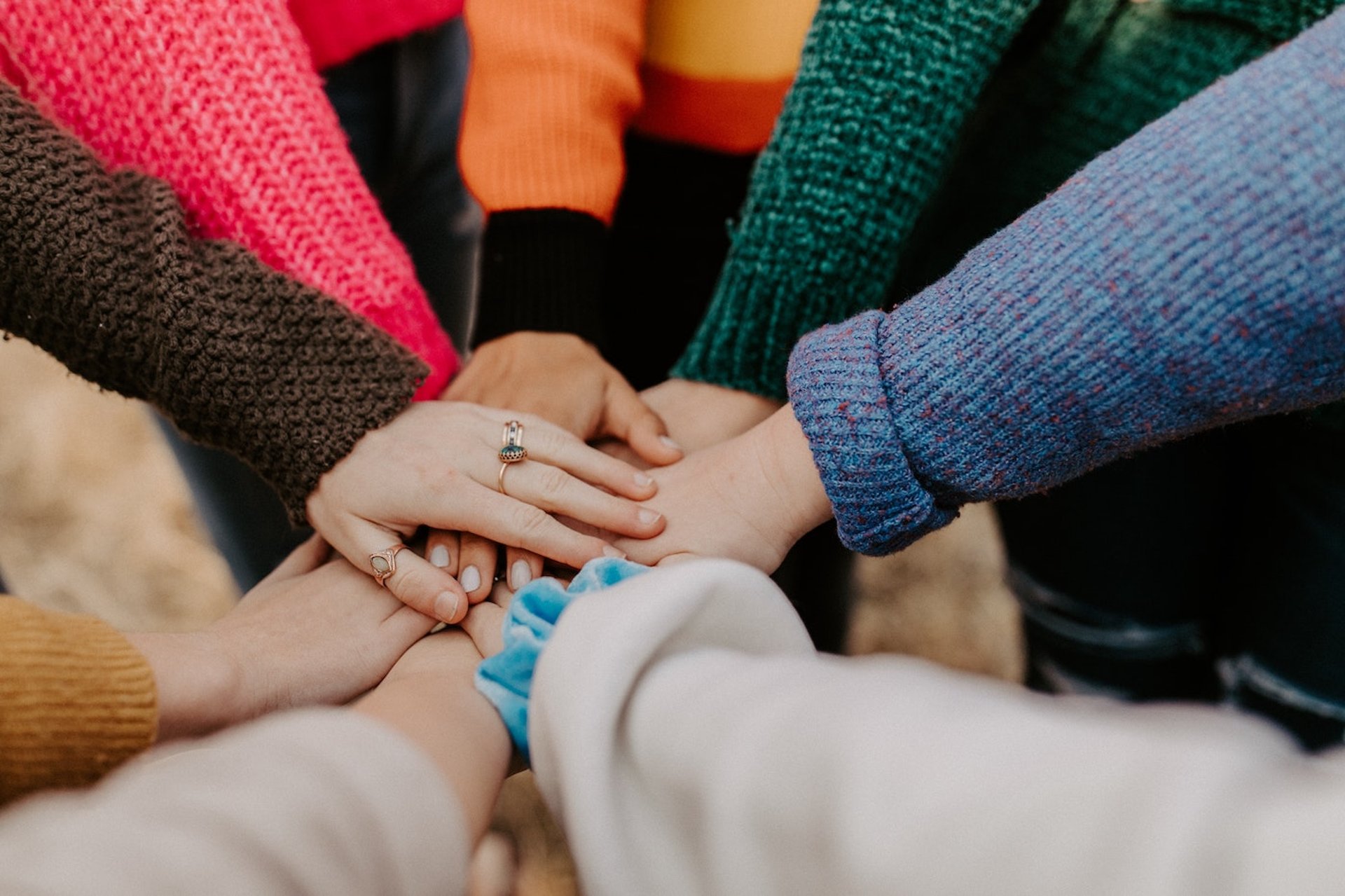 Users of the Cardano blockchain can support projects safely by staking to their pools.
Problem? Expensive and complicated processes to claim rewards
Solution: SmartClaimz.io - an easy-to-use reward-claiming platform, powered by Drasil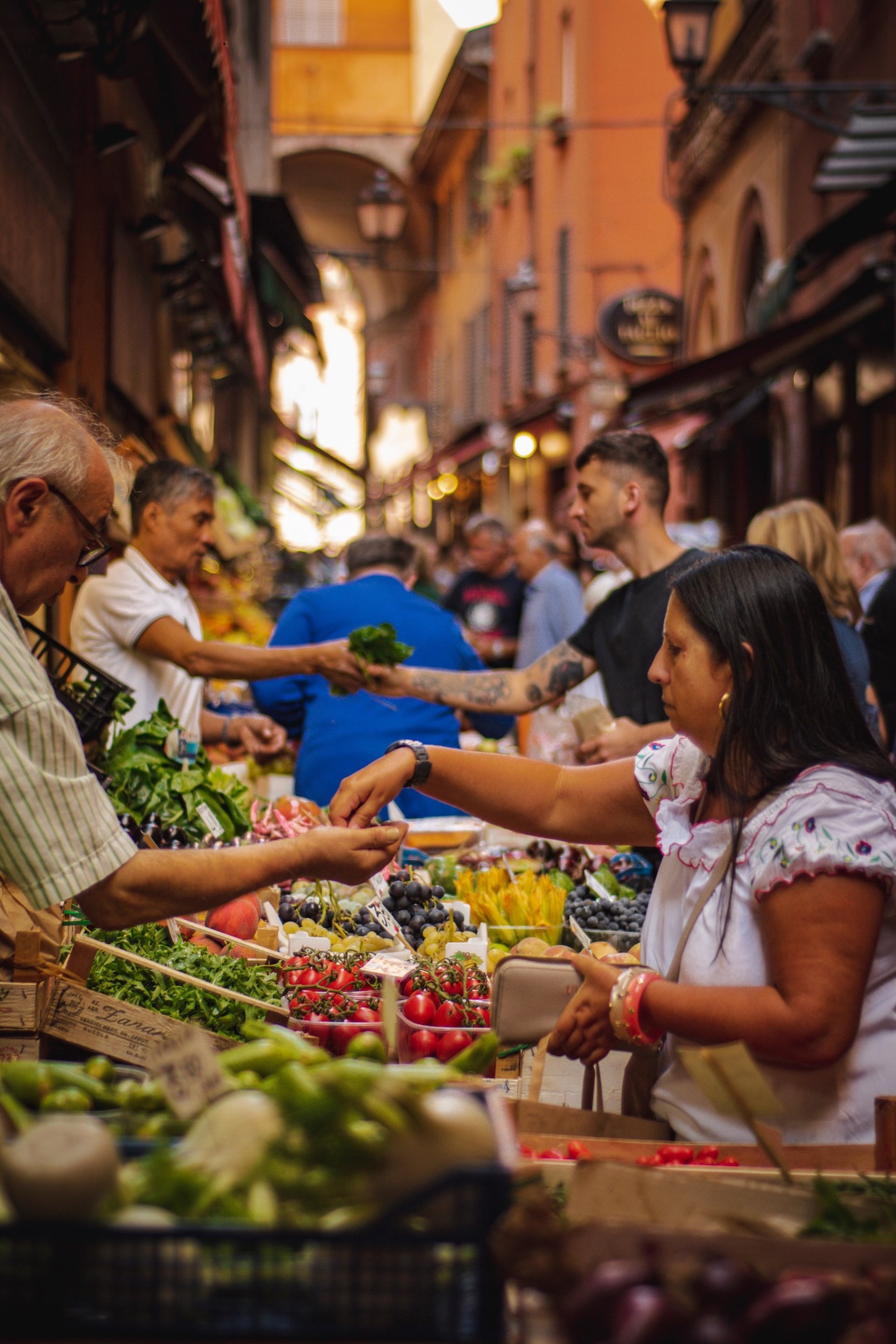 Problem? The native tokens of the Cardano blockchain are too volatile for real-world use and mainstream adoption
Solution: Mehen.io - a stable-coin 100% 1:1 backed by US dollars ($) with easy on/off-ramps
Blockchain solution powered by Drasil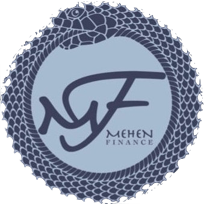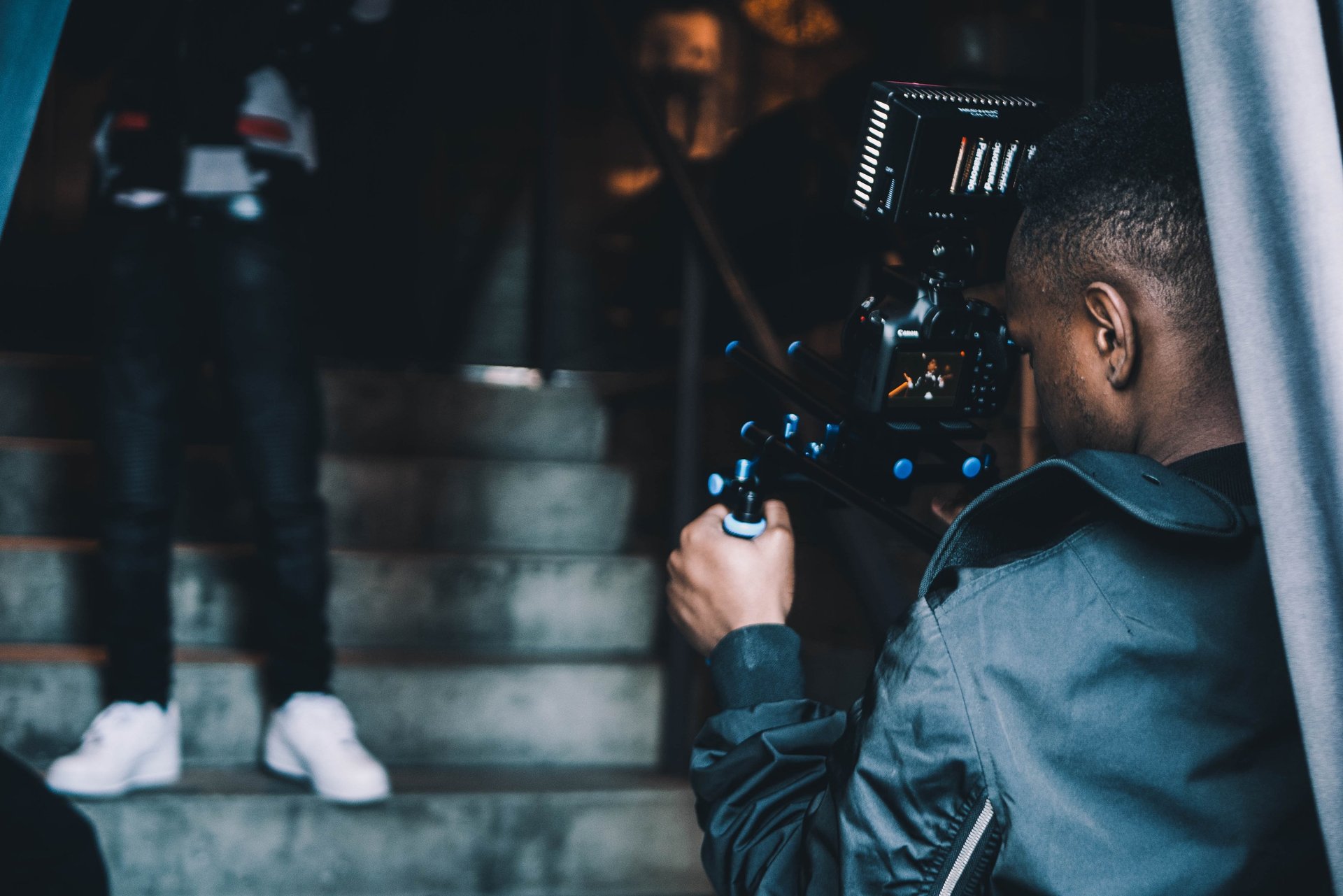 Problem? Difficult for new or independent film-makers to raise funds, keep control and earn fair return on their projects
Solution: a platform to empower producers and enable new investors to support them
Blockchain solution powered by Drasil Blockchain: Updating The Operating System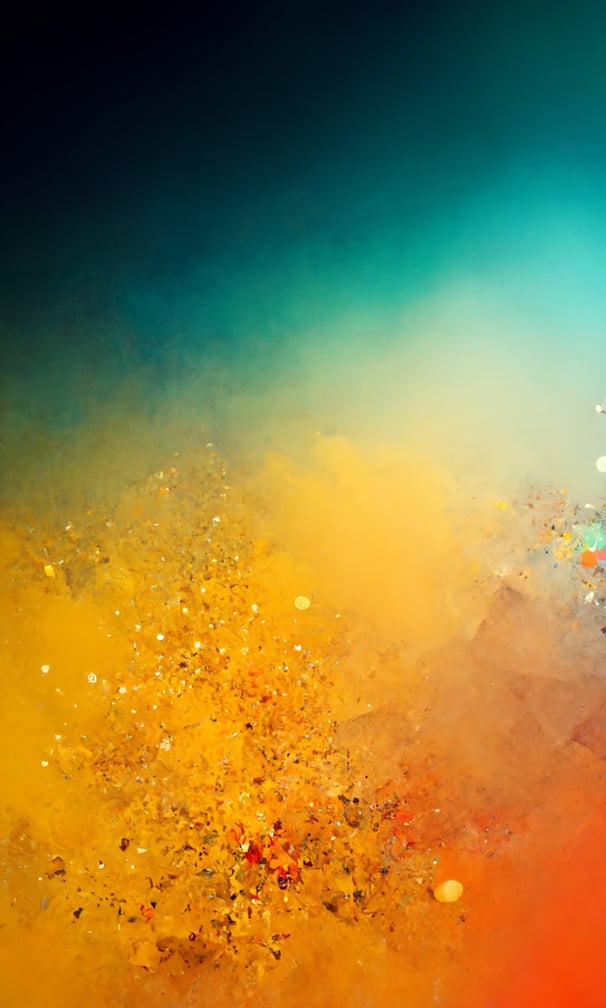 A Better System
The 20th Century way of doing things got us someway but most people on the planet have been poorly served by conventional institutions, most especially in the global South. It is time to embrace technology that can leverage some of the downsides of over-centralization.
Economic Opportunity
Applications ranging from DeFi (Decentralised Finance) to DIDs (Decentralised Digital Identities) promise to unlock new economic opportunities for millions. People are having great ideas for how individuals will be able to benefit from full control over how they exploit their own assets, talents, efforts and ideas on an equal playing field with the whole world. Further, a new generation of innovators will be able to take advantage of the efficiencies gained when they can use trustless systems to skip the middle-man.
Decentralisation & Empowerment
Usually local communities themselves are the best suited to make the final decisions over the design of the solutions to their problems and should exercise ultimate control over their implementation. Decentralised public ledgers and related technologies give us the tools to make this possible in ways previously thought impossible.
Economic Inclusion
Public blockchains can help solve for lost trust, with their key properties of transparency and security guarantees, and hitherto excluded individuals and communities can be brought into the global economy for the first time. It's already started happening: Africa has the fastest rate of crypto adoption growth in the world (1200% in 2021), with an astonishing 95% from retail and peer-to-peer use. The future hasn't arrived, but it's knocking.
A Vision For Africa (Charles Hoskinson - CEO @ IOG )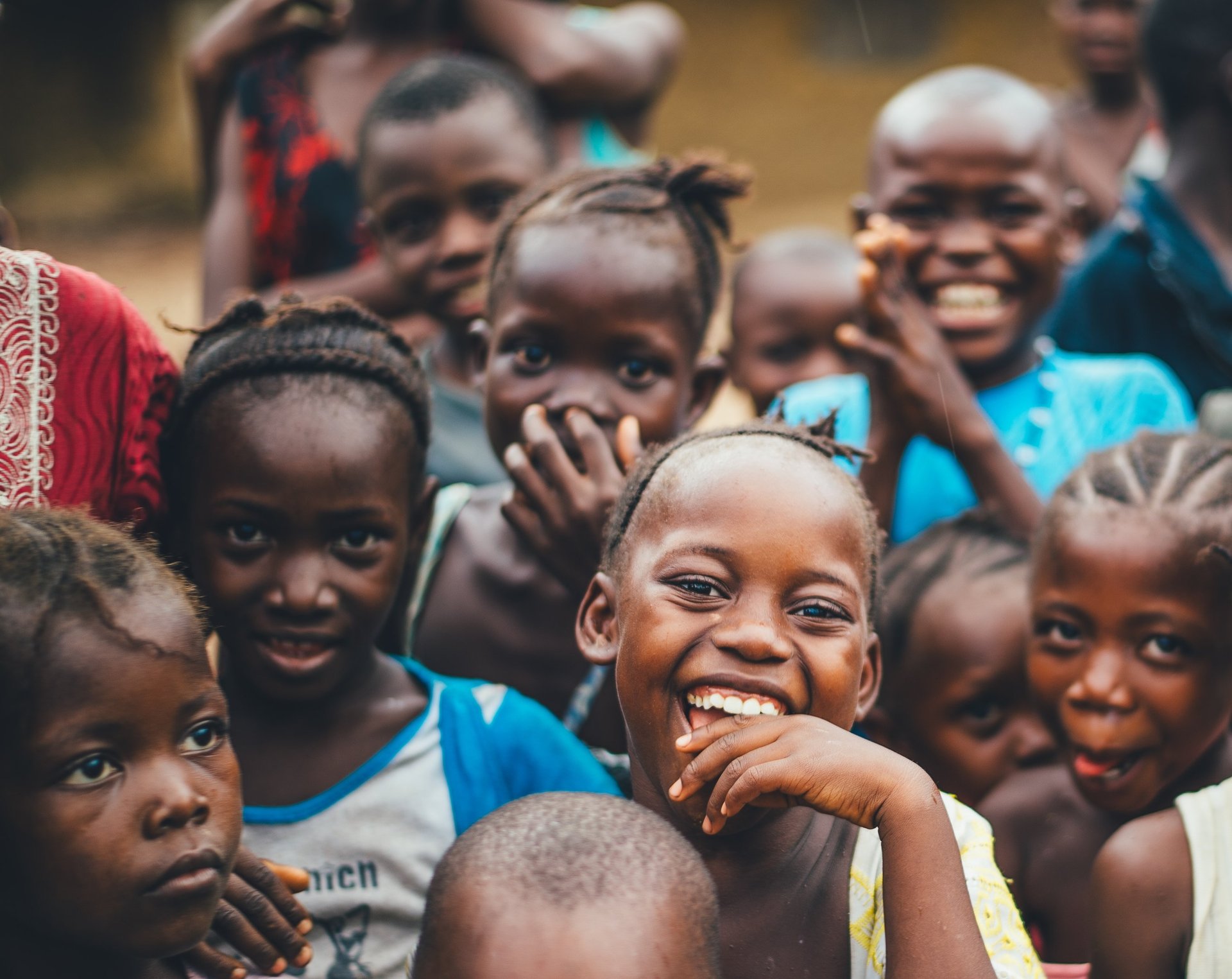 We are a ̶t̶e̶c̶h̶n̶o̶l̶o̶g̶y̶ people company
Technology should serve humanity, not the other way round
Let's Build Things That Matter.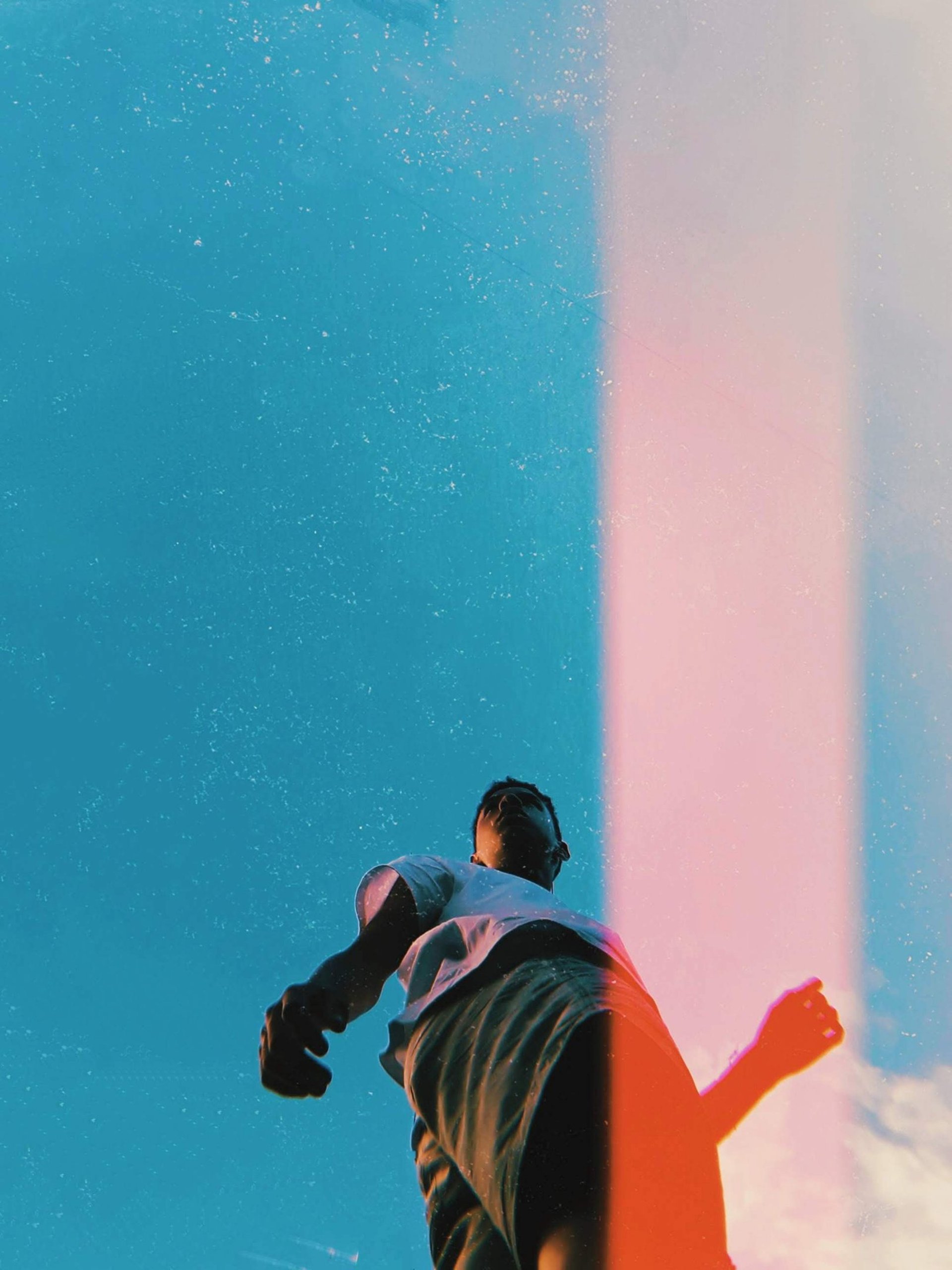 Training the next generation of engineers
We're piloting a program to source and train specialist blockchain engineers based primarily in Africa and the Global South
Let's Change The Script.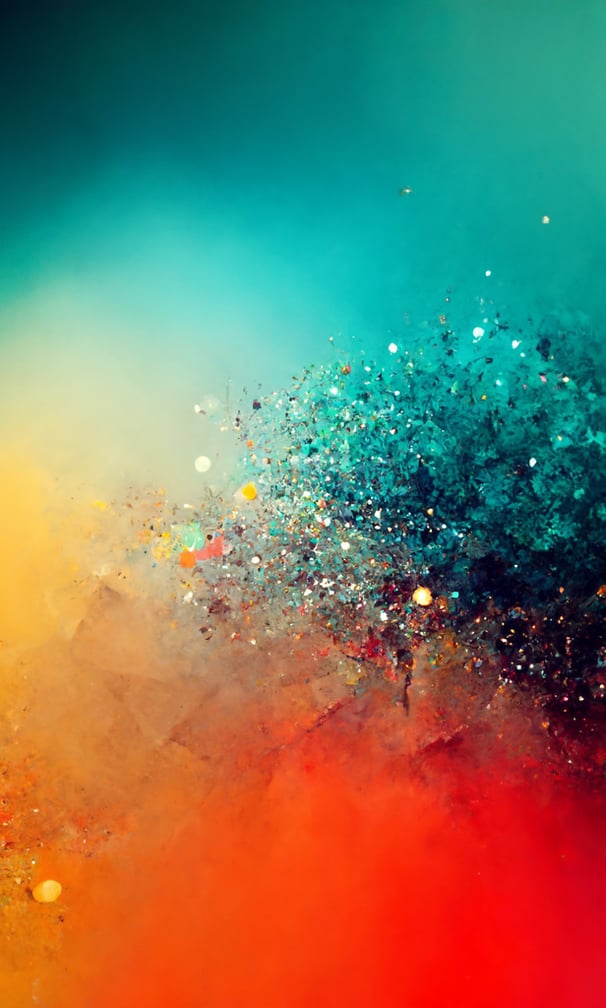 Time to invest in Africa and South America
These continents have the most to gain from technologies which enable individual agency and inclusion while solving issues of transparency and lack of trust in conventional institutions. At Drasil, we are dedicated to investing in talent and supporting innovators and businesses from developing regions of the world to maximise impact and adoption. In the 21st century - we need new voices at the table: the future should be owned and narrated by everyone.
Time for Cardano
Cardano has proven to be one of the most robust and secure blockchains, essential properties for a new foundational layer holding billions in value. It enjoys a large, diverse, engaged community, and - crucially - there is huge early interest and investment in Africa and South America, which aligns with one of our central goals of engaging these continents fully in this technological revolution.
And other chains too
Our goal is to bring the benefits of liberating new technologies to the world. We believe the future of blockchain is multi-chain and look forward to expanding into exploring other exciting and pioneering eco-systems such as Cosmos, Ergo, Polkadot, Algorand, NEAR and others in the future.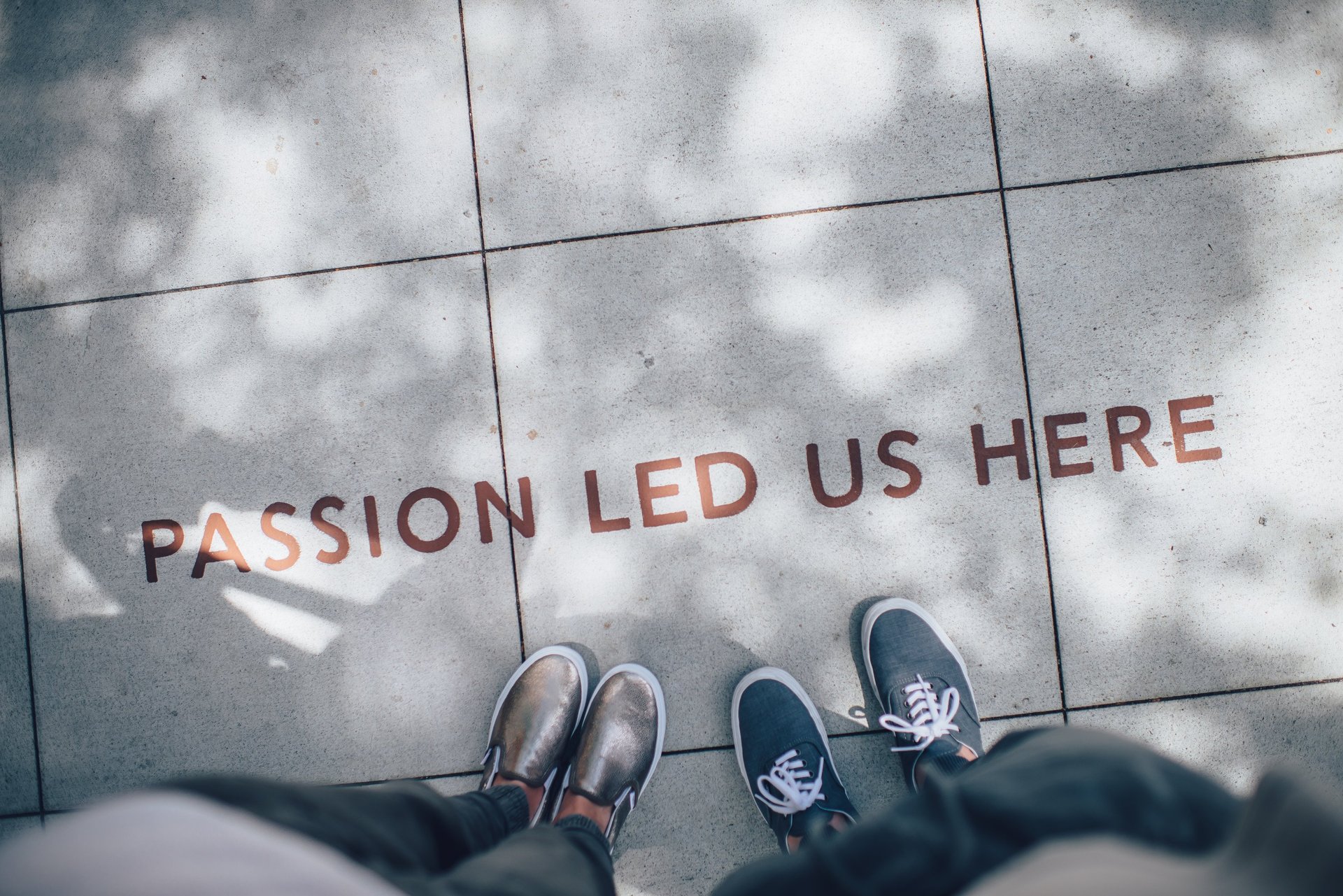 The future is too important to leave to Silicon Valley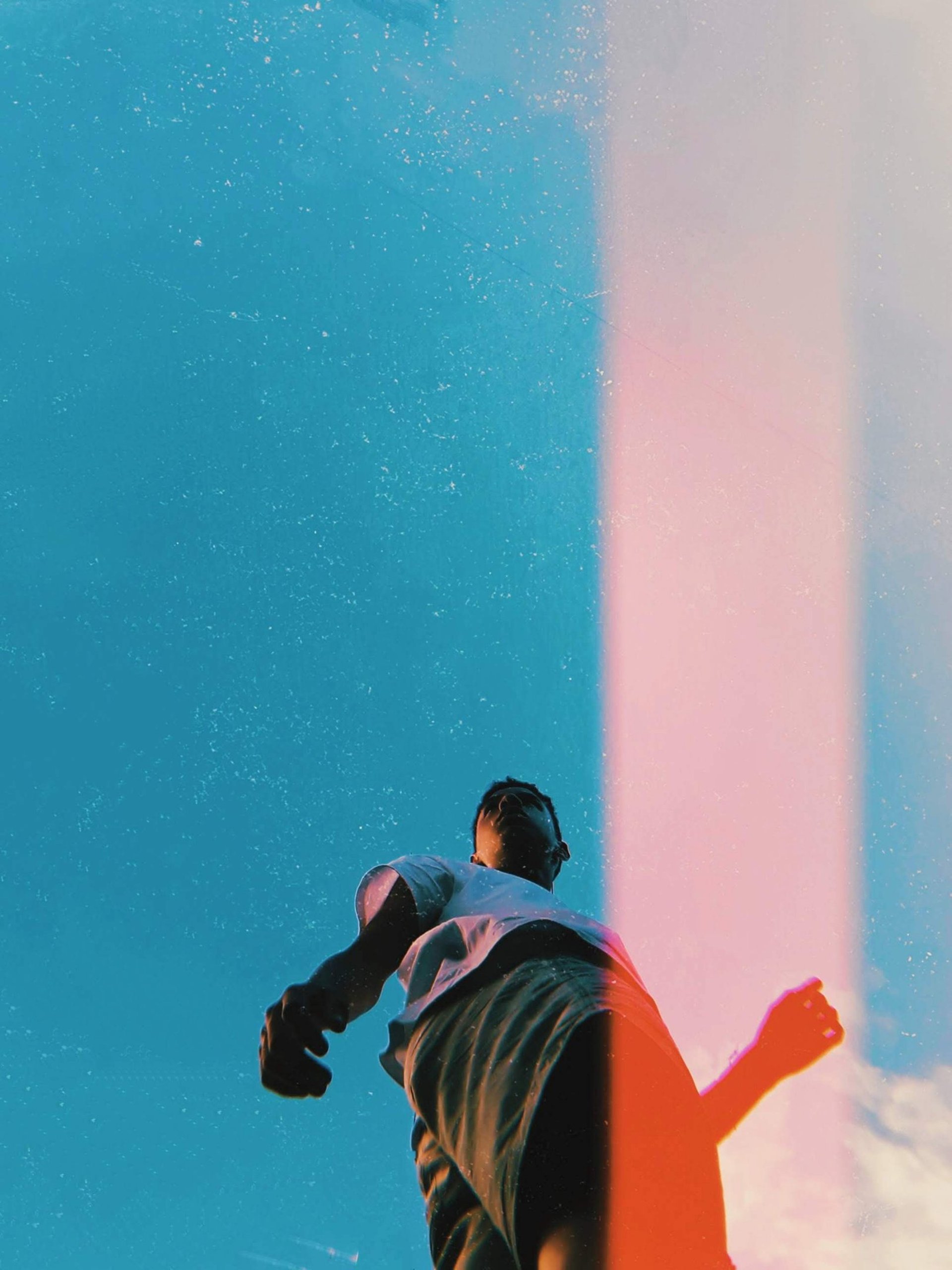 Technology Consultant, Mathematician, Developer Advocate
Years of experience advising and teaching about tech to companies, public agencies, organisations, NGOs, artists and entrepreneurs all over the world.
Cares deeply about the intersection between humanity and tech, and has also delivered talks and workshops on behalf of technology education companies such as Decoded and Mind Over Tech.
Doesn't like scary dogs, but loves wild cats*.
Likes metal.
*from the sensible vantage point of behind a screen at least ;)
Lead Blockchain Engineer, Systems Architect, Software Developer
Experienced blockchain developer and engineer specialising on Cardano
Formerly at Fraunhofer IML (Dortmund) working on digital ledger technologies, Key Account Manager at Cross Control AB and Lead Engineer at Erus GmbH.
The architectural solution that grew to become "Drasil-Core" was his brain-child, developed in response to noticing the desperate lack of adequate tooling holding developers back.
Loves his dog.
Also likes metal.
Torben
Chief Technical Officer
Mawien
Talent Acquisition & Development
Founder of Web3 Talent (Berlin) and Tomorrow Seeds
Sebastien Gier
Managing Creative Director @ FastForward Co-Founder @ Footprint
Christopher Fox
Founder @ Syncresis (Genius X Advisor)
Edwin
System & Cloud Engineer
Founder of Zartu Games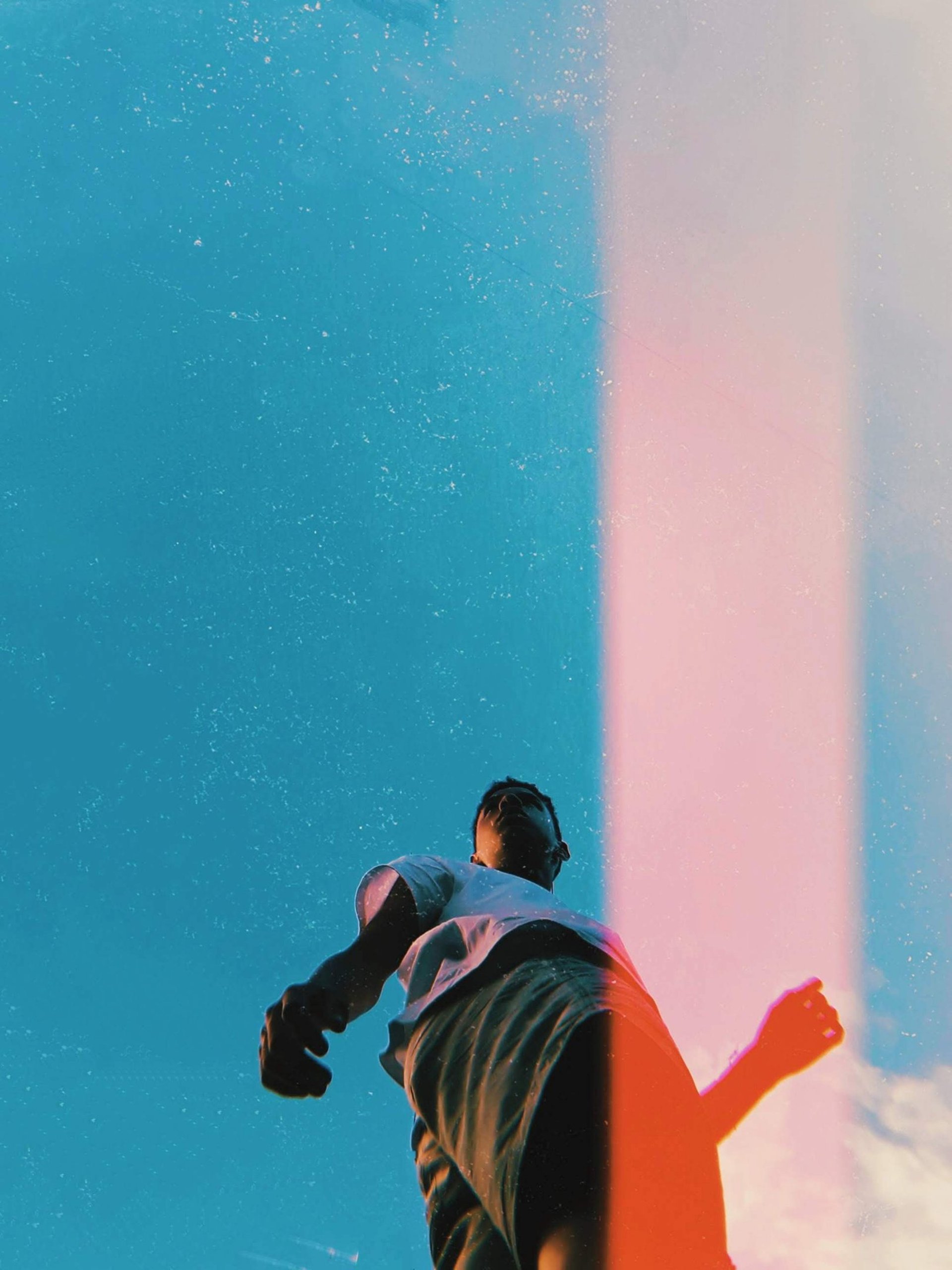 Whether you have a request, a query, or want to partner or work with us, you can use the form below to get in touch with our team. We're looking forward to hearing from you!
If you would like to be kept informed of important Drasil updates, sign up to our mailing list below. Drasil is a privacy-respecting company and will never share your data.